hiya chickies! whoa ~ it seems like 'foreva' since i visited over at
sweet sketch wednesday
and got scrappy happy with one of their challenges. dh and i have been going to lots of appointments and travelling here and there...so, it's hard to get creative at times.... anyhoo ~ another great sketch got posted today ~ i dug right in and got scrappin happy and created this birthday card. ah...gotta love a good sketch ~ and i'm happy with the results. i'm giving this card to a friend ~ whose birthday i missed cause dh and i were out of town..ah..better late than never...right? hope she likes it.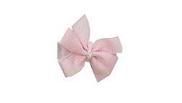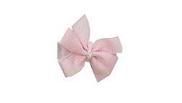 and here's a book mark i made,too
it's getting added to the book pressie i'm giving her
she WUVS to read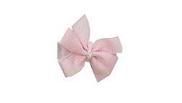 this card was for a challenge over at
and i won the challenge ~ how kewl is that! it was all about ~ purple, black and white! i made the black roses and painted some stickles on top to give a shiny look. rasia sent me a set of CTMH tag stamps as my prize! can't wait to get scrappin happy with those.
thanks for poppin by and takin a peek!
HUGZ