whoa...this week sure has gone fast ~ been busy around the campground ~ soaking in a few rays and chittin chattin it up with friends. ah...sure feels great to be outside after that long winter we had! well...i peeked back on over at sweet sketch wednesday this morning...and WHOA...my last week's card was in the top 3...how kewl is that! thanks ssw dt! so appreciated! i'll wear my badge proudly. also, there's a new sketch up this week ~ so i gotta gettin scrappy happy this morning and have been working on this card for the most part today (finished just in time to watch the playoffs!) the lace circle is spritzed with coffee glimmer mist, as is the lil roses. the clocks on the right side of the card are all handcut and raised with pop dots, as is the image to give a 3D effect. yep..and those cars are also handcut and there's a whole lotta distressin going on..with some yummy ink from my friend donna. thanks chickie!
'you're so special'
i'm giving this card to my dh on father's day!
he's one special guy and loves getting my cards
gotta love him!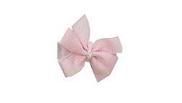 pic of the deatils ~ isn't he a cutie!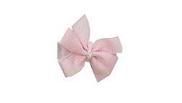 inside of card ~ that globe 'thingy' is placed with
pop dots to give a 3D effect
thanks for popping by and leavin some lovin!
you're da best!
have an awesome week everyone!