happy scrappy snowy day chickies! YEP...it's been snowing that white stuff here...on and off all day! it's so pretty! i quess it's time for me to except winter is finally here,
dig out my winter clothes and snuggle up!
so...with that said...i've been staying in ~ got the fireplace going and got scrappin happy!
my 1st creation is for try it on tuesday ~ who's theme this week is 'wish you were here' ~ anything goes! i altered a set of dominos...that was fun! i haven't done that i quite a while and it was sure fun playing with some of my goodies that have been stashed away for quite some time! my card was created using another great sketch from
sweet sketch wednesday. arlana sure does have some awesome sketches ~ i love the challenge of trying to create a card using them. thanks again to all the dt at both blogs who have such great inspiration! oh..and sorry for the pics ~ that white stuff outside is not helping with clearness...
which reminds me: i still gotta take a pic of my bench! i decided on white instead of red!
(that way i can use it in the rv ~ if i change my mind)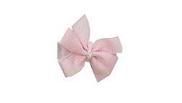 'wishing you were here'
(altered dominos)
these are my new fridge magnets ~ kewl eh!
the background colors were created with my copic markers
i then stamped the lettering ~ handcut the images and words for placement and put on modpodge for a sealant ~ then added the bling and lace along the edges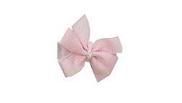 'dec 25'
(based on arlana's sketch)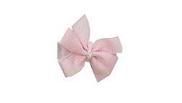 details
thanks for visiting