hiy chickies! hope everyone had a great week!
it's been blistery and cold and rainy here all week...ah ~ great excuse for stayin in, stayin warm and doing a lil creating!
my first creation is for try it on tuesday ~ who's theme this week is shaped cards! that is ~ cards of different shapes and sizes ~ as long as they are not the normal flat square/retangular cards. i think i accomplished that! i've always wanted to make a flower pot card ~ and i did! sure had fun creating it! lots of lil flowers on that one! oh ~ and speaking of challenges ~ i won last week's challenge over at try it on tuesday ~ how kewl is that!i won a gift certificate to 'the craft barn' ~ i can't wait to go shopping there! AND ~ i get a spot as a guest designer! whohoo!
my 2nd card is for the challenge over at
sweet sketch wednesday
there is another great sketch that arlana created. thanks chickie for the inspiration. i made this card for my long time friend ~ it's her b-day tomorrow ~ hope she likes it! well ~ that's it for my scrappy happy goodies this week ~ i'm working on knitting ANOTHER scarf ~ this one is for 'mawahh'! i do hope the weather turns for the good here soon ~ even just for a day or so ~ i'm so wanting to get my bench painted!
HAVE AN AWESOME WEEK EVERYONE!
~ flower pot card ~
for TIOT's challenge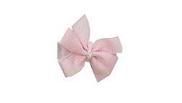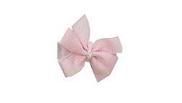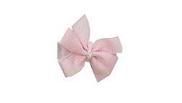 '...because you are my friend'
thanks for popping by and leaving some lovin'
please know it is appreciated!
happy creating!

and hugs