happy scrappy thursday everyone!
well...after a busy week and a half here...i was able to get out my scrappy goodies yesterday and do a lil creating! i've had company from out of town (dh's aunt and uncle from across canada) ~ and been busy working on the rv ~ so my goodies have been tucked away and just beggin to come out and play! funny how a week or so can go by ~ when life gets in the way ....how much we miss our creative time ~ i sure did! i missed seeing everyone's creations and participating in the
challenges ~ but...i'm here now!
for try it on tuesday's challenge this week...it's all about altering a can. i love altering ~ so it was a perfect challenge for me! dh and i had some canned corn with our sup...so instead sending it to recycling ~ i created my altered can for a few of my copics! why waste a good thing eh!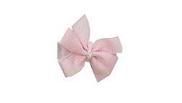 ...and of course ~ i created another card using a great sketch #130 ~ created by arlana over at sweet sketch wedesday. thanks again chickie! i colored and handcut another sarah kay image ~ isn't she a doll!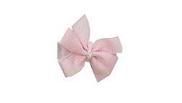 oh...and speaking of altering ~ i altered a set of clothes pins! kewl eh! i'm gonna use these to hang my christmas cards this year ...instead of just hanging them on a piece of boring string. ah...this should spice it up a bit! it's a great project and takes no time at all to create.
hope you find some inspiration.
side view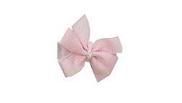 thanks so much for popping by and leaving some loving! it is so apprecitated!
hope everyone has a fabulous week!